Management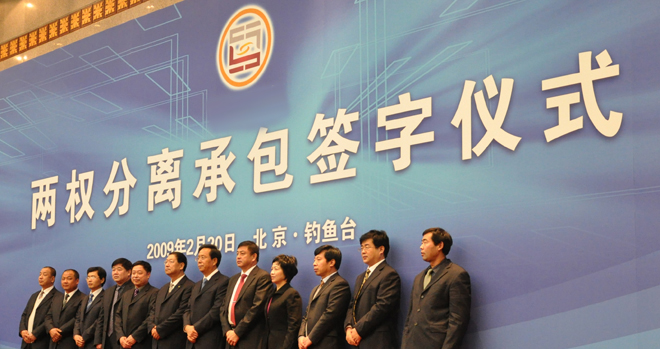 China ACM Board of Directors
EXECUTIVE MANAGEMENT & DIRECTORS
China ACM has a highly experienced management team with extensive industry expertise. The Company's senior management participated in drafting the original national standards for concrete in China. The Company also has an independent board of directors and is committed to corporate governance best practices.
RESEARCH & ENGINEERING ADVISORY BOARD
China ACM's Research and Project Engineering Advisory Board is composed of some of China's top authorities on building materials and concrete technology.